What do Playboy subscriptions, PG-13 movies,... →
April Fool's Day Podcast. World's biggest... →
Valentine's Day Podcast. True stories of Love,... →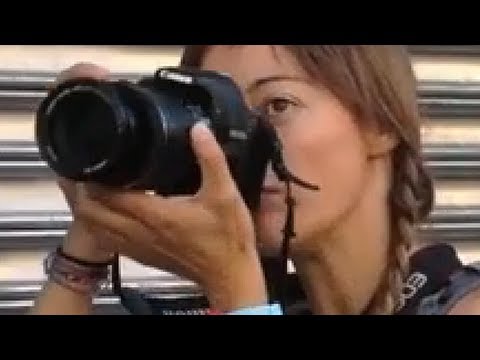 Real life wedding crashers, bloody camping trips,... →
Real life wedding crashers, bloody camping trips, and a knife fight! Hear stories about movies on the latest episode of my podcast. With Chris Kelly (Saturday Night Live), Ilana Glazer (Broady City), Chris Gethard, (The Chris Gethard Show).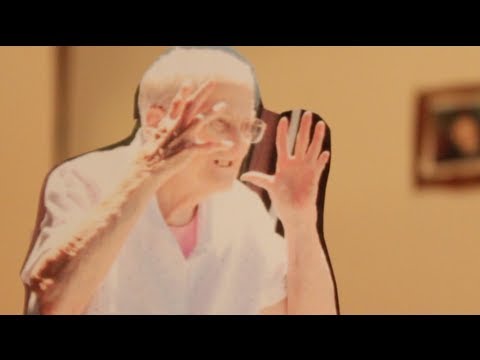 Watch
here is a a story i told.
Watch
Matt Czap animated this. I directed it. A ton of other talented people helped too. paulscheer: ROBERT DOWNEY JR. FAIL! Robert Downey Jr, if you are reading this, now you know the full story.  ucbcomedy: Pop Culture Memory Lane: Paul Scheer Was a Friend of a Friend of Robert Downey Jr. In this exclusive Vulture and UCB Comedy animated series, comedian Paul Scheer tells a story about...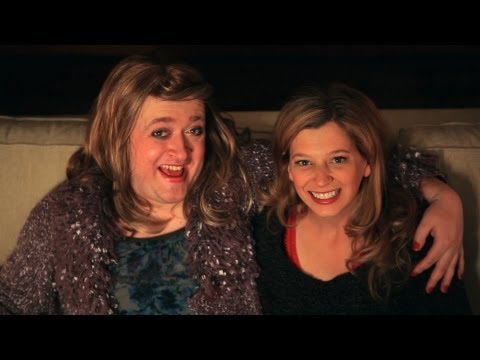 1 tag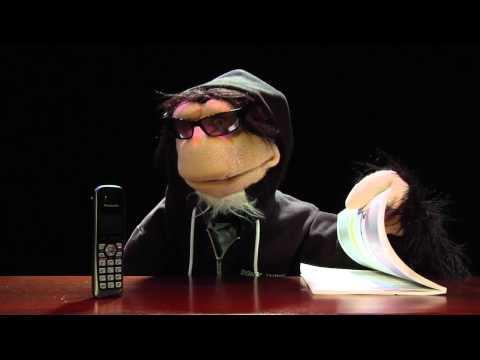 1 tag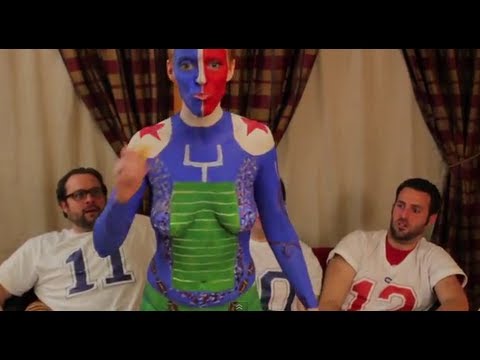 1 tag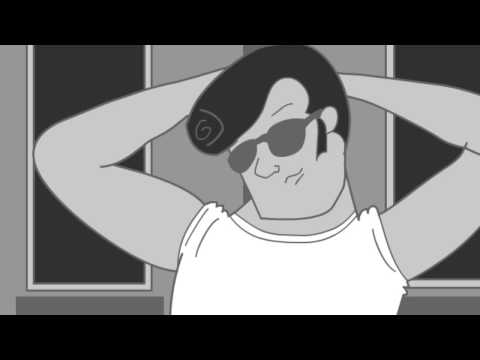 1 tag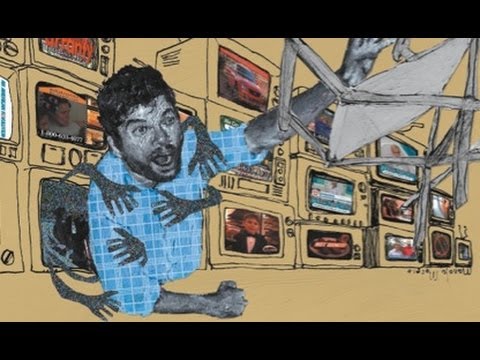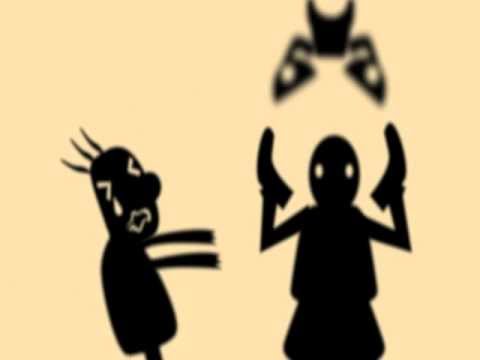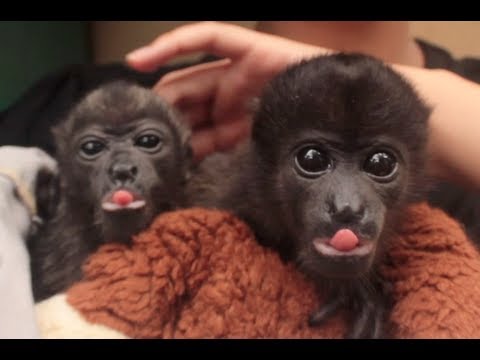 6 tags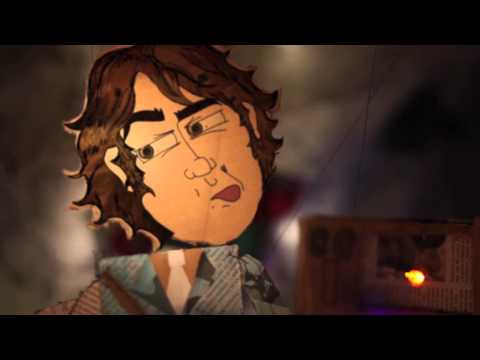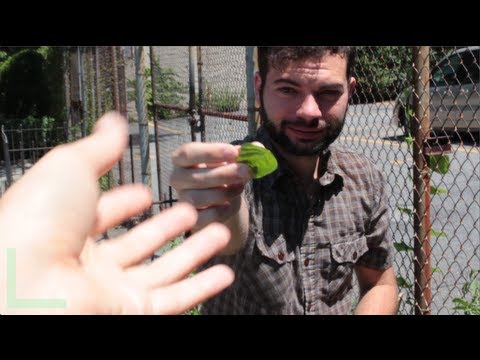 Watch
I directed the final two episodes of this wonderful web series from Pam Murphy.  It stars Pam and Sue Galloway (30 Rock).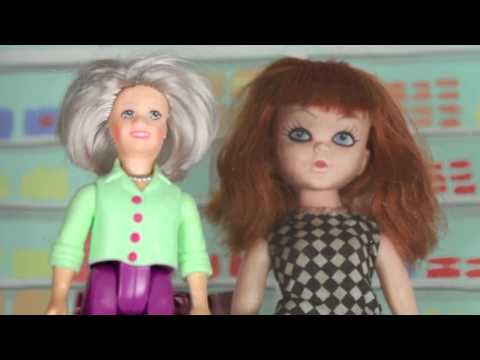 Watch
Sept 15th, 2011.  7:30.  UCBeast. Tell your true story. Get it animated! Guest Storyteller: CHRIS GETHARD (Comedy Central, Asssscat) Guest Animator: ED MUNDY (animator for Archer, Adult Swim) Winning Storyteller: YOU!?! Plus watch the premiere of Chris Gethard's story "I Was An Evil Baby" animated by MAELLE DOLIVEUX (The Lone Cornmeal Machine). The world is full of mind-blowing true...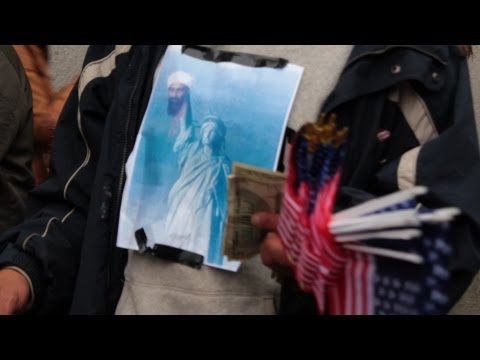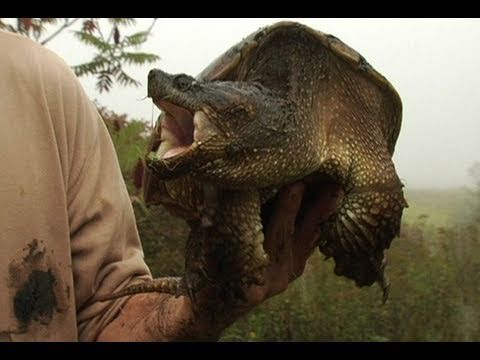 Watch
I'm making a new documentary and could use some financial assistance.  Got some awesome news today.  Every dollar you donate will be matched.  So donate a dollar (or more) and we get another dollar (or more).  Plus we'll give you nice "rewards." http://kck.st/jFnPt4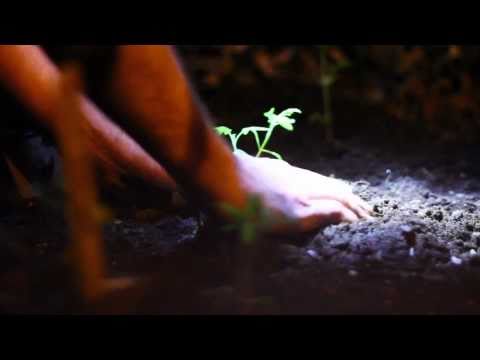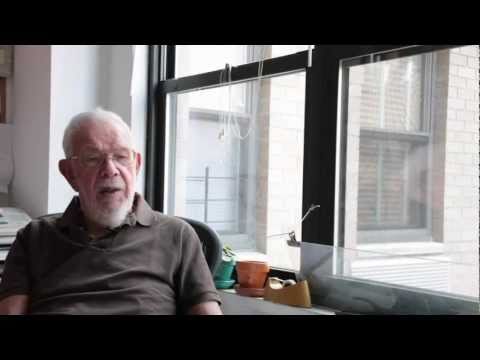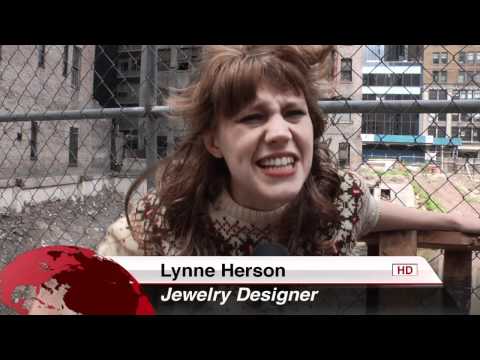 Watch
I direct comedies.  This is my reel. Featuring Emily Axford, Neil Casey, Eugene Cordero, Sean Clements, Rob Cuthill, Nate Dern, Nat Freedburg, Sue Galloway, Chris Gethard, Jamison Guest, Curtis Gwinn, Will Hines, Nate Lang, Pedro Lee, Tanisha Long, Michell Maryk, Pam Murphy, Ben Rameka, Kate Riley, Charlie Sanders, Jim Santangeli, Nicole Shabtai, Nate Smith, Will Stories and a whole lot of ...